[Popular ScienceWhat is the rudder column oil
Rudder column Oil Seal (Rudder column seal)While preventing seawater leakage, it is also necessary to adapt to the deformation of the rudder column and the dynamic bearing load under various working conditions.The Dongsheng seal tells you that it should also be able to be replaced without removing the rudder, crossbar, rudder handle or rudder column.For smaller vessels, packing covers are usually used to meet these requirements. on larger vessels, special sealing structures are usually used.
What is the modern rudder pillar?(Figure 1 shows the seal structure diagram of the rudder column oil seal).This includes a bearing seal that prevents seawater from entering the lower part of the bearing cavity and a hull Oil Seal seal structure that prevents seawater from entering the hull, the seal ring is secured by the support ring and the cover, and is loaded into a split-type base ring.The sealing ring area is filled with butter and there is no need for a marine oil seal to be lubricated.
Rudder column oil seal, Oil Seal, seal
Article finishing dshmfcom, Dongsheng Seal Company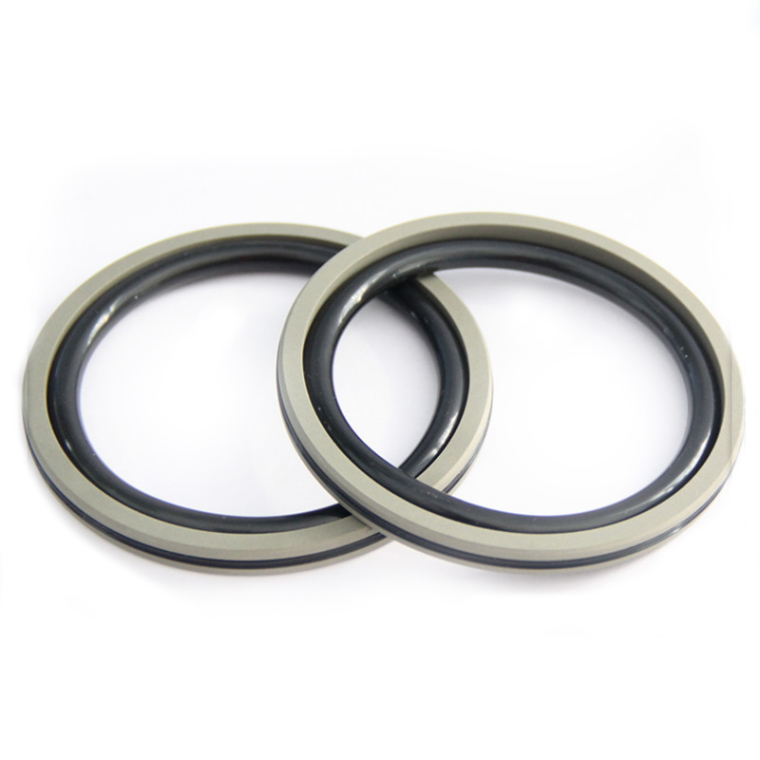 Guangdong DSH Seals Technology Co., Ltd undertakes bulk operations and specializes in undertaking corporate offers to cater the needs of different companies.
Guangdong DSH Seals Technology Co., Ltd will become the destination store for customers, offering the convenience of multiple brands and channels, and providing a personal high touch shopping experience that helps create lifelong customer relationships.
Guangdong DSH Seals Technology Co., Ltd, a manufacturer of rubber seal, might emphasize less hassle or less wasted time rather than emphasizing reliability or quality.
Offering a loyalty program not only makes customers feel valued, but it allows Guangdong DSH Seals Technology Co., Ltd to easily collect important information about customers.
Deeper connections between Guangdong DSH Seals Technology Co., Ltd and customers can be made when we're thinking out of the box and meeting outside of manufacturing work.