How to choose a sealing ring suitable for the
2019-06-09
How to choose a sealing ring suitable for the application of oilfield industry? In rubber products, the English language of the oil field sealing ring is Seal ring of oil field, which is also a polyurethane oil seal (hereinafter referred to as PU oil Seal ). Therefore, the Dongsheng seal tells you to choose the seal material suitable for oilfield sealing applications, and you need to find a balance from a variety of different application requirements. In the research and development of sealing materials, technological progress, the new development of a alkali-resistant fluorine rubber sealing ring material that can be used to resist complex media fluids in oil fields.
Fluororubber is commonly used in complex fluid (media), high temperature aromatic and oil environments. new alkali-resistant fluorine rubber sealing ring material that can be used to resist complex media fluids in oil fields is developed through a combination of single sealing technology. Therefore, what are the features of the oilfield sealing ring made of fluorine rubber?
The polymer material is synthesized by rotating fluorine rubber (FKM), which exhibits excellent high temperature resistance, strength and low temperature flexibility, anti-viscosity and extremely low friction coefficient. However, high temperature resistance (temperature greater than 400 degrees Celsius), oil resistance (various fuels, lubricants, synthetic oils, hydraulic oils), solvent resistance, climate resistance (UV resistance, radiation resistance, ozone resistance) resistance to chemical Media ., All rubber materials and polyurethane rubber can not be used in high temperature environments or in special working fluids, fluorine rubber can be used as the material of the seal, without spontaneous combustion, non-combustion, and self-extinguishing in case of fire, with good physical and mechanical properties, it is the comprehensive force of all synthetic rubber. And it is almost insoluble in most solvents, resistant to a variety of charge fluids, with extremely low dielectric consumption, high dielectric strength and excellent fire resistance.
FKM fluorine rubber sealing ring material can be applied to what environmental conditions? First of all, the oil field is a bad environment for rubber materials. High temperature and chemical mixture medium in the oil field, resulting in the required rubber sealing ring material must be able to resist the harsh sealing environment and maintain a reliable sealing effect. Sealing products made of fluorine rubber for oil fields or the petrochemical industry have a wide range of products, such as O-ring seals, valve seals, gaskets, diaphragm, a certain device and countless types of sealing elements.
, Fluorine rubber sealing ring, sealing ring material, O-ring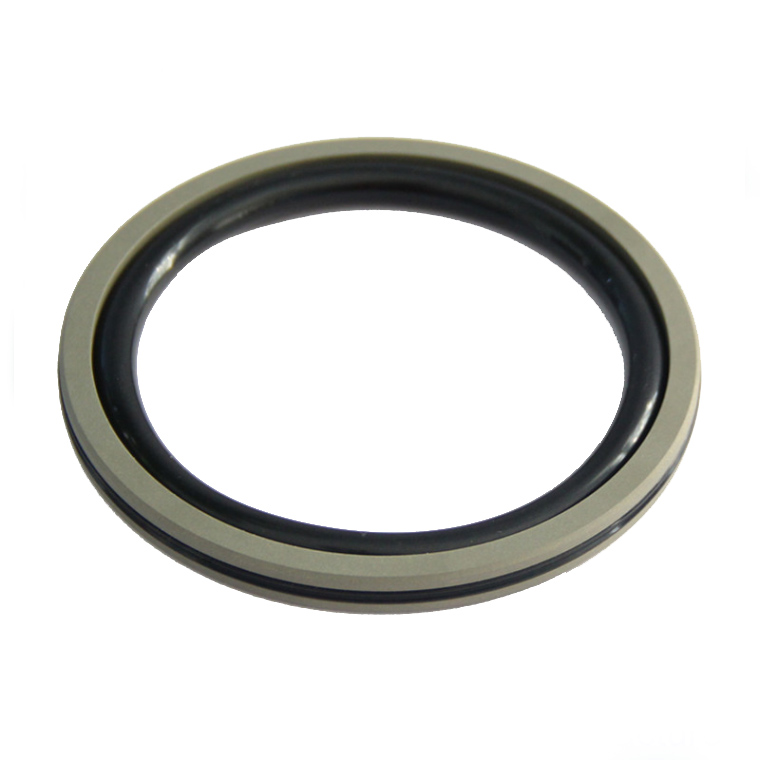 custom rubber seals rubber seal processes have been widely used to produce custom rubber seals such as custom rubber seals, custom rubber seals, and custom rubber seals etc.
Get cost effective and professional custom rubber seals advice for your solution at DSH Seals. Guangdong DSH Seals Technology Co., Ltd expert is your first choice!
There have been conclusive evidence on 's role in custom rubber seals and custom rubber seals.
With its quality certified and recognised by professional intitutions and customers, Guangdong DSH Seals Technology Co., Ltd is one of the leading providers in China.