Adaptability and development of automobile rubber
Auto seal-oil seal grease seal is the same as the sealing specifications and functions used in construction machinery and equipment. In the process of engineering, the automobile oil seal is deformed due to pressure extrusion, thus forming a sealing effect. The Oil Seal has good elasticity and low compression deformation and aging resistance. Dongsheng seal tells you that the different positions and sealing media of all kinds of cars are different, and the types of automotive seals are also different, secondly, it is necessary to have good oil resistance, high and low temperature resistance, low compression deformation and certain tensile strength. if it is regarded as a dynamic seal, the oil seal should also take into account its wear resistance and tear resistance.
The rubber material of automobile oil seal must adapt to the working conditions, medium type, working pressure, working temperature and application status of the automobile. According to the rubber oil seal currently used in modern automobile equipment parts, such as the fuel injection device automobile oil seal, it is mainly made of FKM (fluorine rubber. Rubber (NBR) can meet the requirements relative to ordinary auto parts rubber.
What is a rubber sealed product? (Oil seal grease seal) when rubber is formed, it is pressed under high pressure and cannot be eliminated due to the internal cohesion of the elastic body. when the mold is formed, it often produces extremely unstable shrinkage (the shrinkage rate of rubber varies due to different types of rubber), and can be stabilized after a period of time. Therefore, at the beginning of the design of oil seal rubber products, regardless of formula or mold, it is necessary to calculate and cooperate carefully. if not, it is easy to produce unstable product size and reduce quality.
Some car parts such as under the hood, the temperature continues to improve, the use of fluorine rubber, the standard material of ordinary rubber is not up to the user's requirements. For the car rotating oil seal of the new refrigerant air conditioning system of the car for special users, it is recommended that the hydrogenation NBR using the peroxide vulcanization system is more suitable.
Sealing is a legend of continuous improvement and innovation. the world's major automotive industries have changed, and the automotive industry has further developed. the requirements for automotive rubber sealing products are getting higher and higher.
Auto seal, auto seal, oil seal structure, rubber seal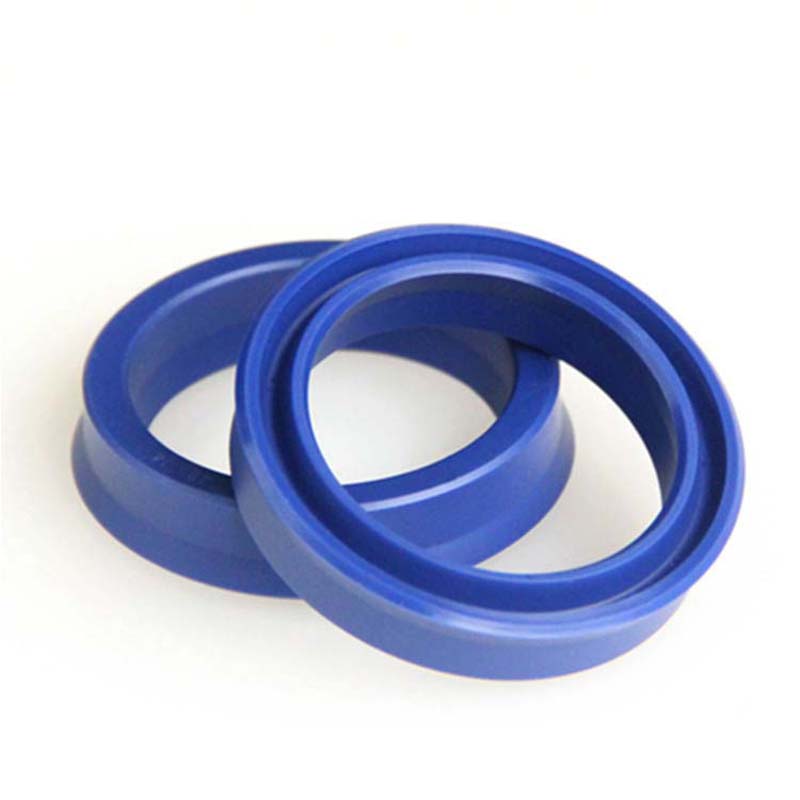 Guangdong DSH Seals Technology Co., Ltd is different from other companies as we provide timely and unique services to our respected clients.
If you are looking for a reputable rubber seal custom rubber seals, you are on the lucky side as we are among the leading supplier in China. Visit the given links DSH Seals to know more.
DSH provides a number of custom rubber seals designed to handle custom rubber seals.